Détails

Catégorie : Site News
Mis à jour : mercredi 6 janvier 2016 09:07
Publication : mercredi 6 janvier 2016 00:01
Écrit par The TORCommunity Team
Congratulations to swtor_potato for winning the 2015 Reddit /r/swtor Contributor of the Year award!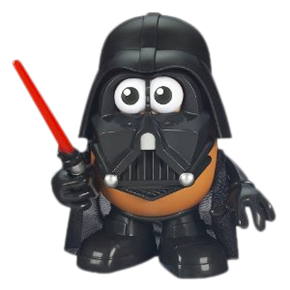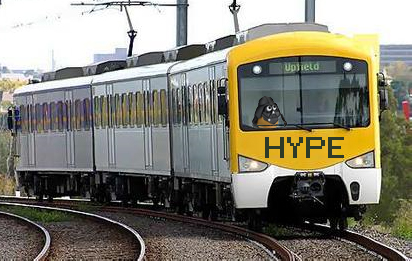 Also congratulations to swtor_miner, and everyone else on the TORCommunity team who helped discover the Fallen Empire information page early, as it was named Reddit's /r/swtor Best Miscellaneous Post of 2015.
Well done everyone! From all of us at TORCommunity, we look forward to what 2016 has in store for the SWTOR community.