Details

Category: Developer Blogs
Last Updated: Sunday, January 11th, 2015
Published: Wednesday, July 23rd, 2014
Hi folks! I'm Charles Boyd, Lead Writer for Star Wars™: The Old Republic™. Let's talk story!
The war between the Galactic Republic and the Sith Empire is still raging, the Hutt Cartel's invasion of Makeb has been stopped in its tracks, the Dread Masters have been defeated… so what's the next step?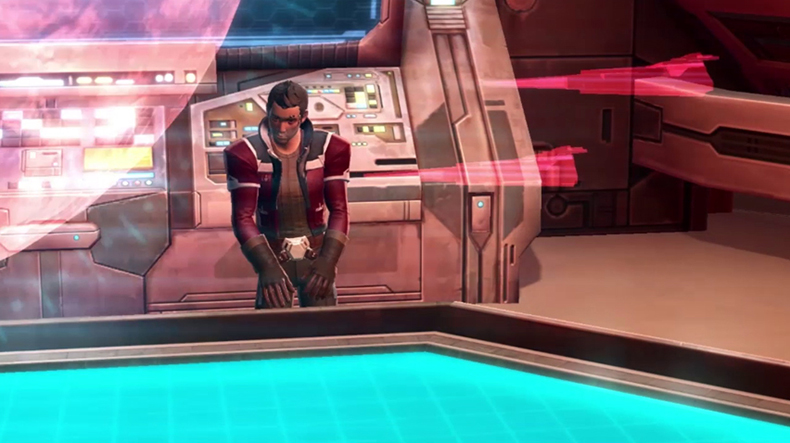 Forged Alliances
The first chapter in our next major storyline is already available: Forged Alliances, Part I. Comprised of two flashpoints, Assault on Tython and Korriban Incursion, Part I will introduce you to some key new allies as well as the central mystery of the content yet to come.
While you can always jump straight into these flashpoints with Group Finder whenever you're looking for some action, the best way to experience the storyline is to find A7-M1 on Vaiken Spacedock or T3-G2 on Carrick Station—they'll point you toward their masters and begin the overarching quests that connect Assault on Tython and Korriban Incursion.
In the future, these trusty droids will continue to introduce subsequent chapters in the Forged Alliances storyline, so be sure to check back with them for 2.9 and beyond!
Speaking of the Future…
As Bruce has mentioned, Forged Alliances is a three-part story. But that doesn't mean that Part III will be the end – these flashpoints lead directly into our next major story expansion, our largest since Rise of the Hutt Cartel. While we don't plan to require that you play the flashpoints before jumping into that expansion, it's by far the best way to experience the storyline, so don't miss out!
We'll be releasing a lot more info soon, but for now, here's a teaser to tide you over...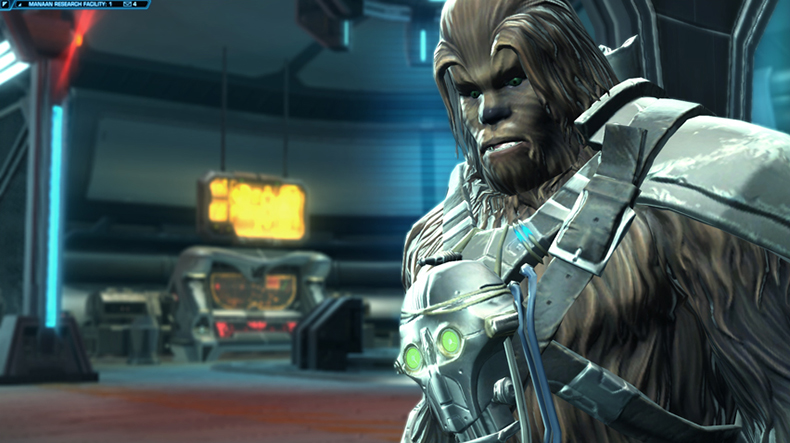 Charles Boyd
Lead Writer