Details

Category: Developer Blogs
Last Updated: Thursday, February 3rd, 2022
Published: Sunday, November 29th, -0001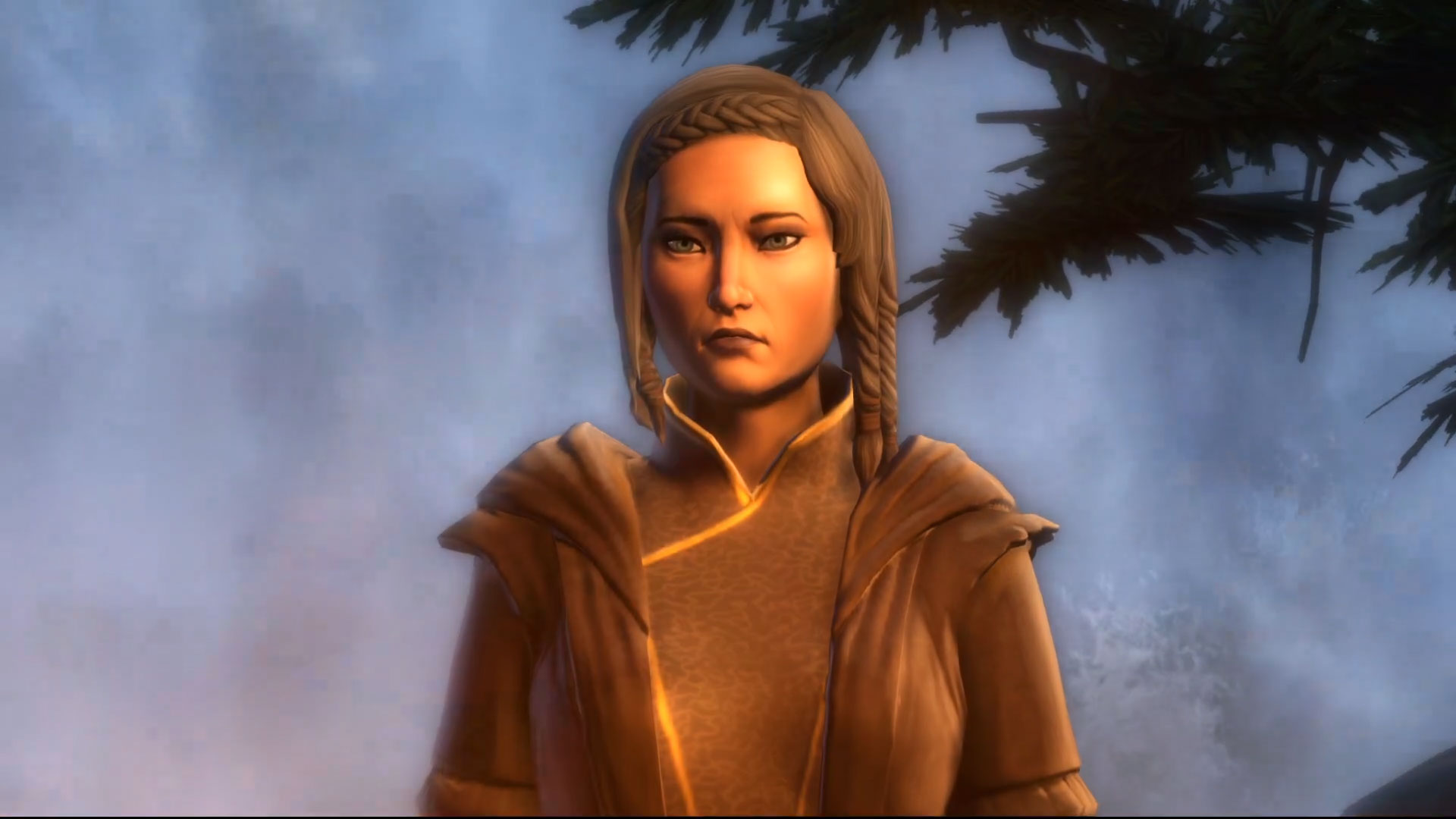 Next up in our Cosplay Kit series is Satele Shan! We recently announced that we are building out cosplay kits for our community members who want to bring SWTOR characters to life. There has always been a strong cosplay presence in the SWTOR community, and we wanted to take the opportunity in providing this part of our community with these kits prepared by our Art team. Whether you have been cosplaying for several years or just starting out, these kits will be helpful in building your creations. These kits will focus on several different details on the build of each character including close up high resolution images, a 360 turnaround, references for materials, and color palettes. 
Special note: In this kit, Satele Shan is presented as she is currently in-game and not in her original outfit when she is initially introduced. 
A little bit more about Satele Shan:
Grand Master of the Jedi Order and leader of the Jedi Council, Satele Shan was born on the Core World of Brentaal Four and is descended from legendary Jedi Bastila Shan. Both a gifted warrior and wise teacher, Satele was personally responsible for rediscovering Tython and its hyperspace route. Ever since, she has devoted herself to the Jedi resettlement of Tython and the revitalization of the order.
Satele has played a key role in recent galactic history in other ways, as well. She fought on the front lines of several major battles--including the battles of Alderaan and Rhen Var--and was present as a Padawan during the Imperial retaking of Korriban, the first modern contact between the Sith Empire and the Republic. She is greatly respected by certain members of the Republic military, and her advice is often sought by the Supreme Chancellor. In person, Satele's strength in the Force is matched with a keen intelligence and a subtle sense of humor.
Cosplayers and players alike can find the Satele Shan - KotET Cosplay Kit here. Stay tuned for more kits on the horizon!