Details

Category: Developer Blogs
Last Updated: Sunday, January 11th, 2015
Published: Friday, August 8th, 2014
Greetings PvPers!
With the end of Season 2 fast approaching, we know there is a lot of interest in what will be this season's rewards. The end of Season 2 will come with Game Update 2.9 and your rating, when the servers come down for the update, will determine which tier you are in and what rewards you receive. The higher your tier the better your rewards!
As noted in the Season 2 update there are now three tiers of rewards instead of the previous five. To read more about that change please see the What's New in Season 2 Blog.
Just like in Season 1, the Highest Earned rating that determines the tier you are in – not Current – so no need to feel like you are risking Rating by going after the next tier up! To see your Highest Earned Rating, check the Warzone Rating and Stats page in the Warzone Queue GUI. Please note that the Rating displayed on the Leaderboards are the Current Ratings, not Highest Earned. Once Season 2 has come to an end and all Ratings have been reset, the Season 2 Leaderboards will be archived off so you can always reference who was tops in previous seasons.
Tier Rewards
(Based on your tier at the end of Season 2)
Tier 3 - Rating < 1275
Unique Season 2, Tier 3 Title (Professional)
Bronze Trophy Decoration (Stronghold)
Tier 2 - Rating 1275-1599
Unique Season 2, Tier 2 Title (Champion)
Silver Trophy Decoration (Stronghold)
Holo-Replica of Giradda the Hutt's Pleasure Barge Decoration (Stronghold)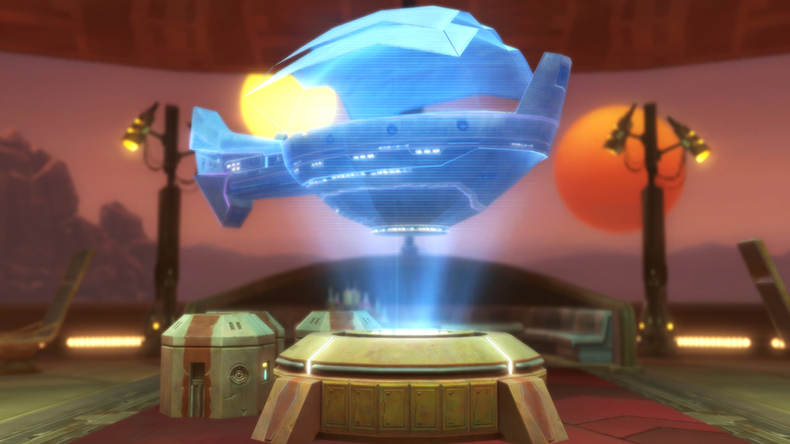 Tier 1 - Rating 1600+
Unique Season 2 Tier 1 Title (All-Star)
Gold Trophy Decoration (Stronghold)
Holo-Replica of Giradda the Hutt's Pleasure Barge Decoration (Stronghold)
Baron Deathmark's Huttball Helmet (adaptive armor)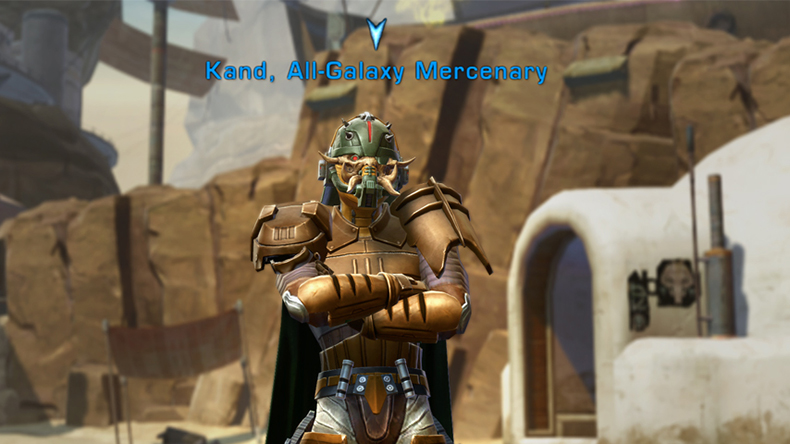 In addition to these tiered rewards the top performers (and we mean top!) are getting something special! The three highest rated characters of each Advanced Class are getting a very unique title. The All-Galaxy title that is specific to the advanced class of the character that receives it, for example "All-Galaxy Guardian". Only 96 characters will receive this reward. Do you want to be the very best like no one ever was? Here is your chance!
Are you good enough to don Deathmark's helm? Get the group back together for one last hurrah or brave the solo queue and show them all!
Happy Hunting!
-The Star Wars™: The Old Republic™ PvP Team