Details

Category: Developer Blogs
Last Updated: Tuesday, December 20th, 2016
Published: Sunday, November 29th, -0001
View the Official Accolades Trailer here.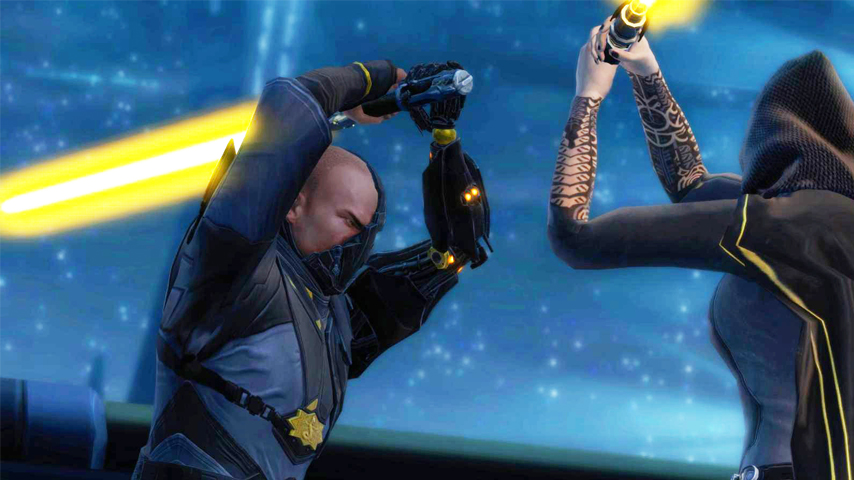 Watch the Official Accolades Trailer to see what fans and press are saying about Knights of the Eternal Throne, the perfect Star Wars™ adventure for your holiday season!
Want to experience Chapter 1 of the critically-acclaimed story Expansion? If you're a Former or Preferred Player, you can jump into 'Wrath and Ruin' for FREE! Find out how to begin your adventure here: www.swtor.com/Trial
Or, become a Premium Player (Subscriber) to unlock it all! Get ready to rule the galaxy: www.swtor.com/Eternal-Throne
Already a Premium Player? Invite your friends to rule the galaxy through our Referral program and you'll earn DOUBLE the Cartel Coin rewards and more! Take command today: www.swtor.com/Friends
Stay connected through our Community Blog, Facebook, Twitter, Instagram, YouTube and Twitch!