Details

Category: Developer Blogs
Last Updated: Tuesday, March 7th, 2017
Published: Monday, November 29th, -0001
Get your hands on some Cartel Coins!
Don't miss this one-week-only window to take home the galaxy's most feared and respected weapon, the Unstable Arbiter's Lightsaber! Plus, this week the Cartel Market features a fan-favorite covert armor set, a bundle designed to help boost your team comradery, and a returning pack featuring 'best-of' armor, mounts, and more!
UNSTABLE ARBITER'S LIGHTSABER: DIRECT SALE ITEM
ONE WEEK ONLY: Tuesday, March 7 - Tuesday, March 14 -- 7,600 Cartel Coins
Wield this legendary Lightsaber into battle and become the ultimate warrior of the light or dark side of the Force™.
'SMOOTH-TALKER BUNDLE': COMPANION INFLUENCE PACK
Arrives Tuesday, March 7: 1,100 Cartel Coins NOW 770 CARTEL COINS
The perfect bundle pack for those seeking to raise affection and morale amongst their Companions! Become the perfect team and watch as your combat effectiveness increases along with your Influence level!
COVERT ENERGY ARMOR SET: DIRECT SALE ITEM
WEEKEND ONLY: Friday, March 10 - Tuesday, March 14 -- 2,000 Cartel Coins
The perfect blend of style, combat-effectiveness, and comfort, this battle armor is designed for the subtle assassin… the deceptive warrior.
FIRST GRAND ACQUISITIONS PACK: RETURNING CARTEL PACK
WEEKEND ONLY: Friday, March 10 - Tuesday, March 14 -- 1,000 Cartel Coins
This fan-favorite pack bundles the most iconic and 'best-of' items from the Cartel, Contraband, and Bounty Shipments.
Unstable Arbiter's Lightsaber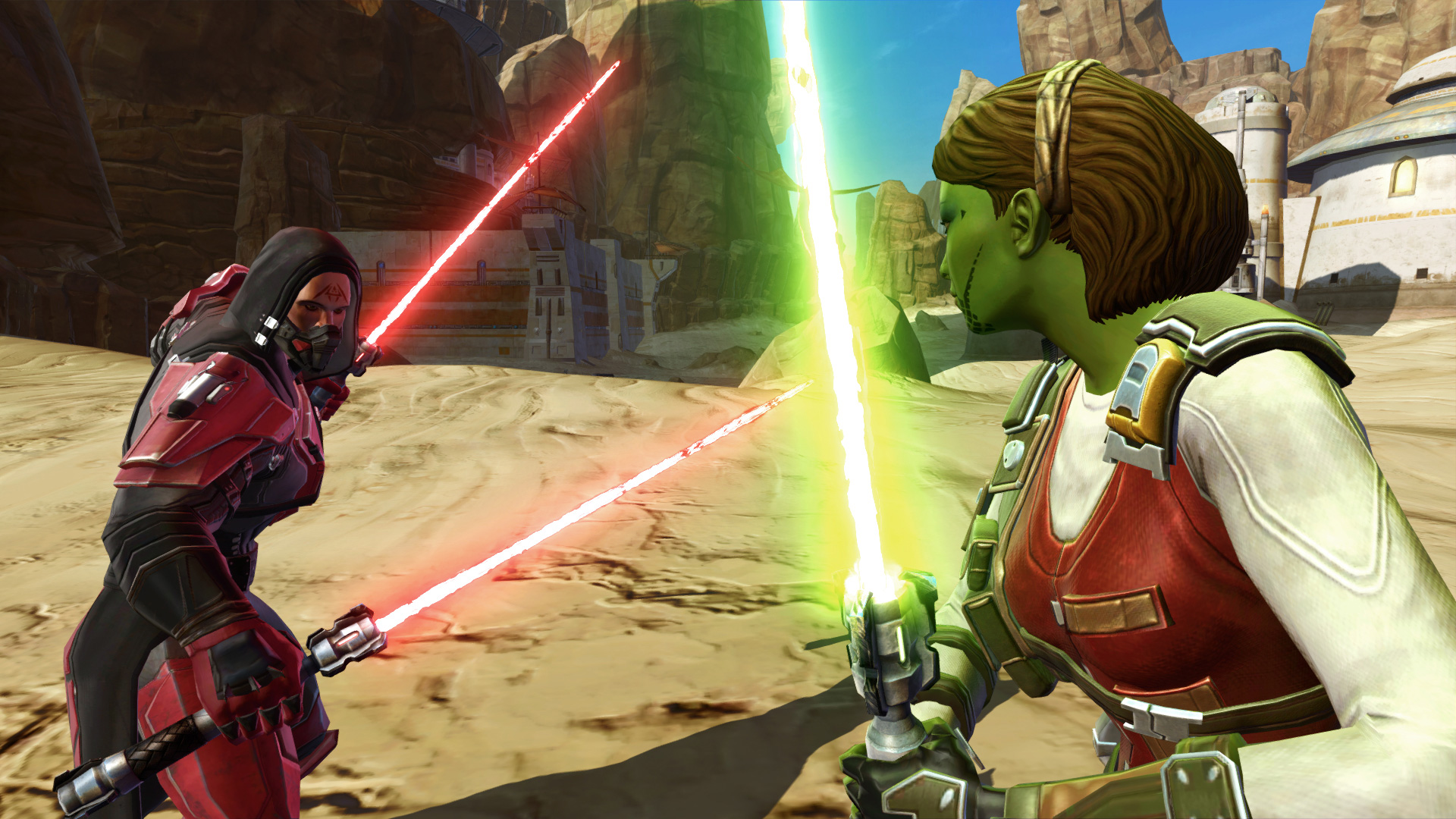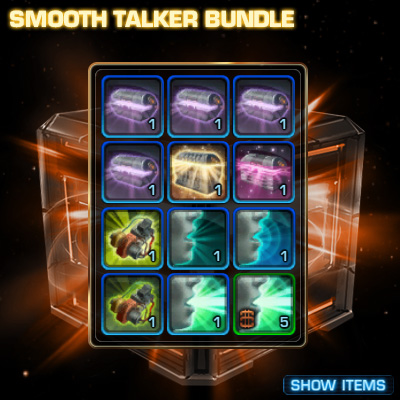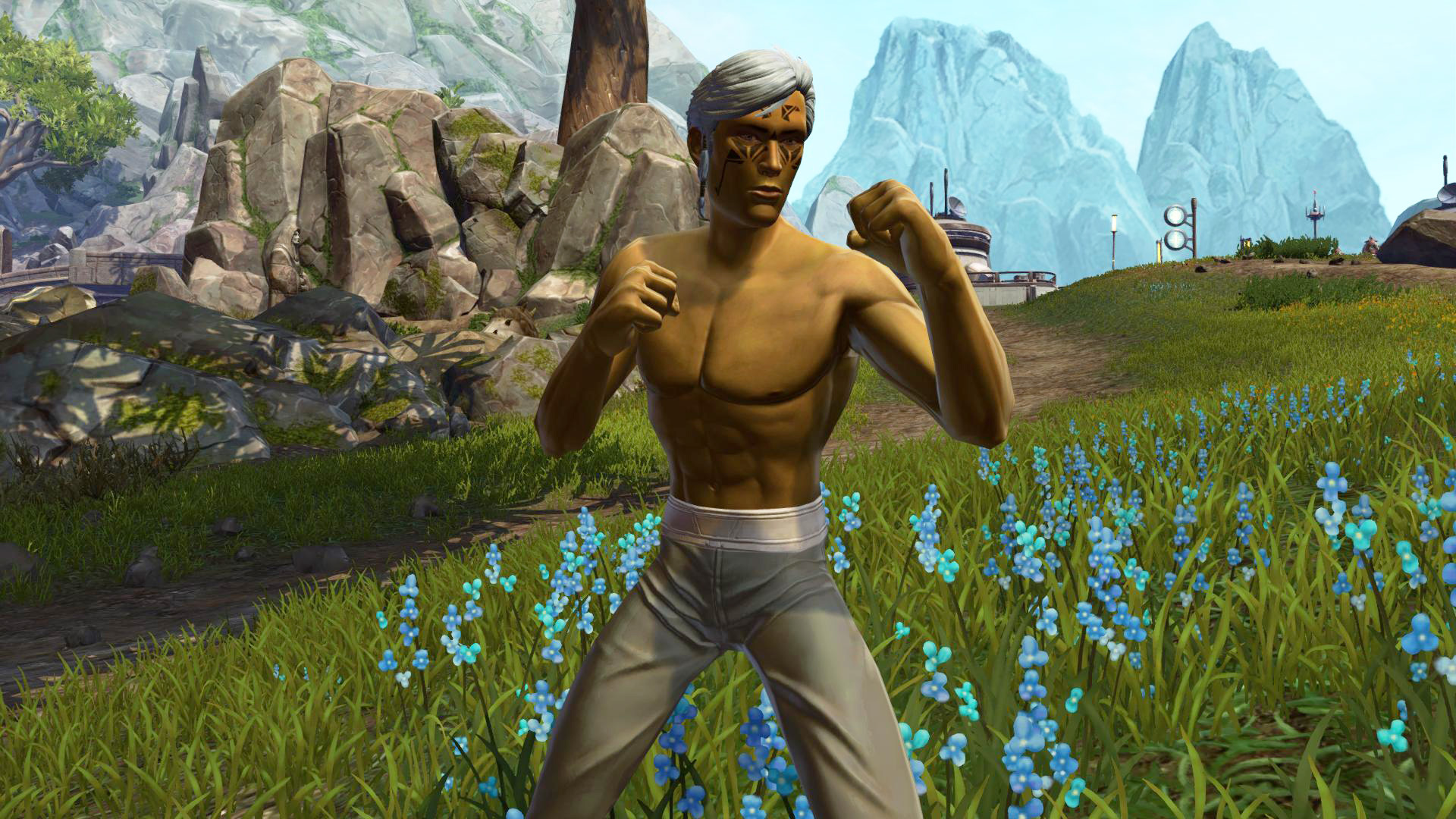 First Grand Acquisition Pack