Details

Category: Developer Blogs
Last Updated: Tuesday, May 23rd, 2017
Published: Sunday, November 29th, -0001
Get your hands on some Cartel Coins!
Get your hands on the new Recon Trooper Armor Set, plus black and white color dyes to customize your favorite gear! Take a closer look below:
RECON TROOPER ARMOR: NEW DIRECT SALE ITEM
GOES LIVE: Tuesday, May 23 – 1,440 CARTEL COINS
Whether you're headed undercover or fighting on the front lines, this specialized gear is designed to give you that extra edge in a firefight.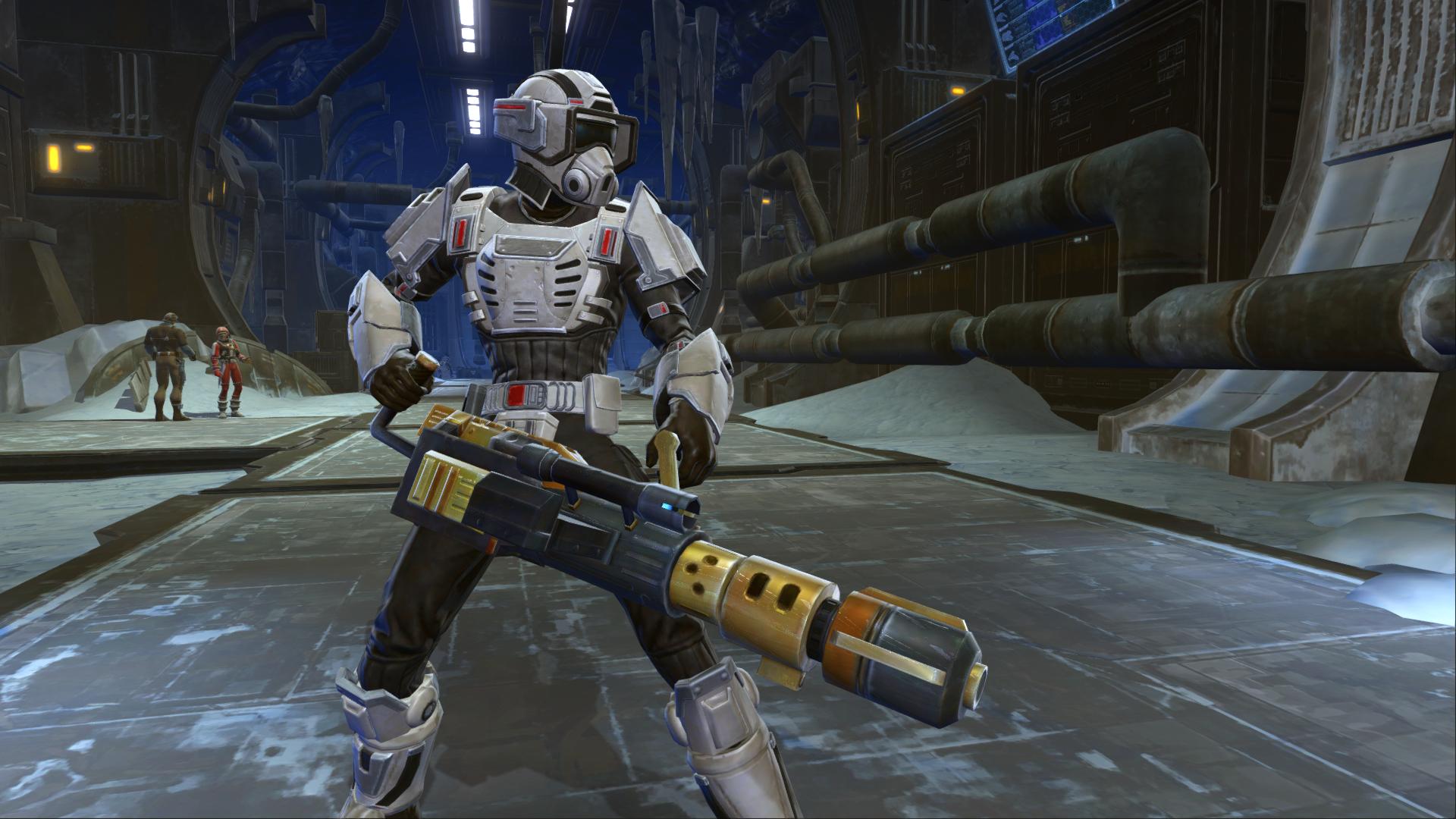 BLACK AND WHITE ARMOR DYES: DIRECT SALE ITEM
ONE WEEK ONLY: Tuesday, May 23 - Tuesday, May 30
Black/Black Dye: 2,000 CCs NOW 1,400 CARTEL COINS
White/White, White/Black, Black/White Dyes: 1,000 CCs NOW 750 CARTEL COINS
As the dark and light side of the Force™ wage war across the galaxy, show your side with iconic white and black armor customizations! Choose one of four unique color schemes:

Black/Black

Black/White

White/White

White/Black