Details

Category: Developer Blogs
Last Updated: Friday, October 8th, 2021
Published: Monday, November 29th, -0001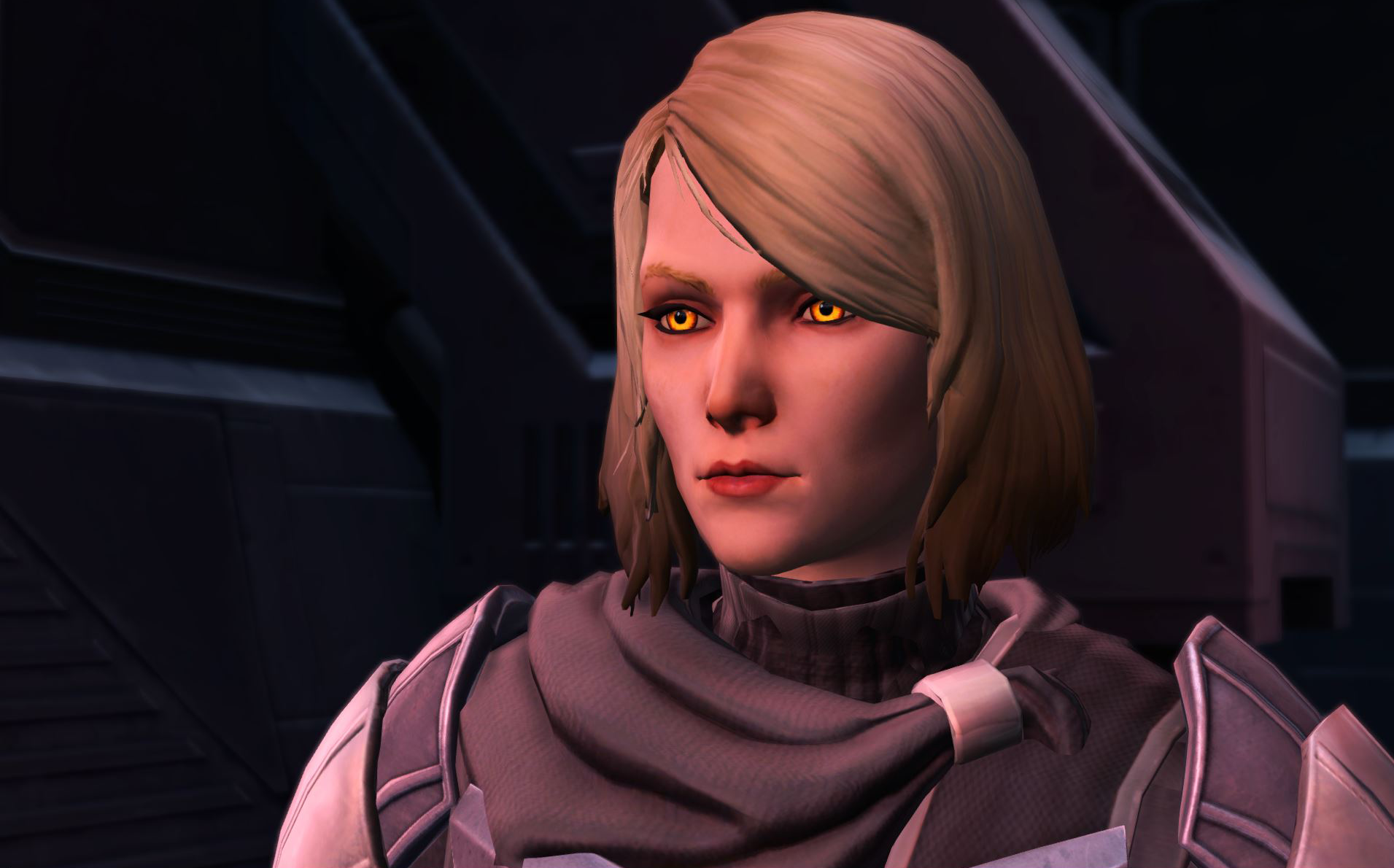 We are ecstatic to announce that we are building out cosplay kits for our community members who want to bring SWTOR characters to life. There has always been a strong cosplay presence in the SWTOR community, and we wanted to take the opportunity in providing this part of our community with these kits prepared by our Art team. Whether you have been cosplaying for several years or just starting out, these kits will be helpful in building your creations. Beginning with Lana Beniko, we will be releasing a variety of character kits throughout the rest of the year. 
These kits will focus on several different details on the build of each character including close up high resolution images, a 360 turnaround, references for materials, and color palettes. 
A little bit more about Lana:
With her serene and considerate manner, one might mistake Lana Beniko for a Jedi. She is, however, a Sith Lord of great wisdom and strength who has impressed many of her peers in a considerably short period of time with her keen insights into the nature of the Force. 
It was Beniko's treatise on the perceived moral parallels of Jedi and Sith in battlefield settings--as well as her passion for unraveling the truths and secrets behind the Jedi--that brought her to the attention of Darth Arkous of the Dark Council. She has since become his most trusted advisor.
Find the Lana Beniko Cosplay Kits here and stay tuned for more cosplay kits on the horizon!