Details

Category: Game Update Previews
Last Updated: Friday, March 10th, 2017
Published: Friday, March 10th, 2017
Written by Swtor Hamster
A look at the changes in Game Update 5.2 PTS 7. Please note that this is not a compete list of all changes in the patch, is subject to change at any time (info is from PTS files), and is our own personal interpretation of the data.
Warning: This post contains HEAVY spoilers. You have been warned.
Table of Contents
New Loading Screen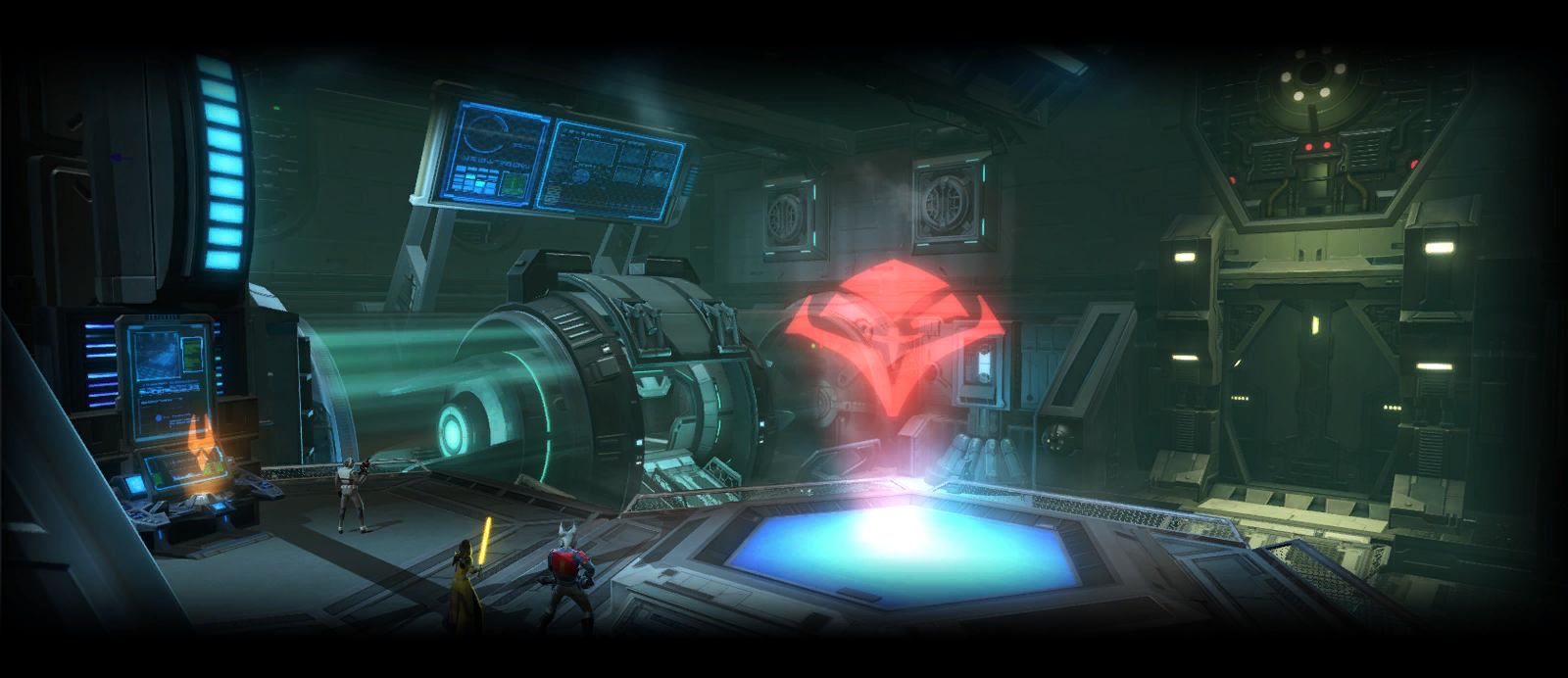 New Cartel Market Items and Decorations
Things of Note
In-Depth Changes